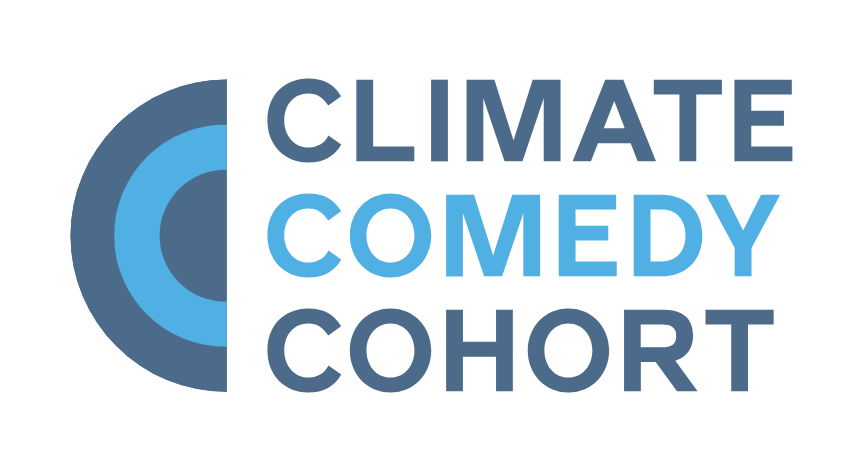 Climate Comedy Cohort
Co-created and co-directed by Generation180 and the Center for Media & Social Impact's GoodLaugh program, the Climate Comedy Cohort is an unprecedented network of comedians who will come together to learn, create hilarious new comedy informed by the hottest climate science, and take their work on the road in a series of live shows and short-form video content.
GoodLaugh
An initiative of CMSI, GoodLaugh is a comedy production engine and knowledge lab that brings together the most talented minds in comedy, social justice, entertainment, and philanthropy to collaborate and create comedy and research to help repair the world and build a more just, equitable future.
Yes, And...Laughter Lab
The Yes, And…Laughter Lab is a competitive incubation lab and pitch program that lifts up diverse comedy writers and performers creating new comedy about topics that matter. The Laughter Lab is designed to introduce these comedians to the entertainment industry, social justice organizations, philanthropists and activists who can help bring their work into the comedy marketplace – and into movements for social change. Powered by CMSI and Moore + Associates, and based on pathbreaking research, the Lab leverages comedy's unique power to change public perceptions about, and build power within, marginalized communities in the United States.
Comedy ThinkTanks
Bringing Comedy Strategy into Social Justice Activism

The Comedy ThinkTank jumpstarts the use of comedy and out-of-the-box Cultural thinking to creatively empower social justice organizations through exposure to the raw, unedited brainstorming of brilliant comedic minds.
View All Reports