How did Guy Maddin make Green Fog? Fair use, the right to limited re-use of copyrighted material without permission or payment, permits not only more efficient work flows but also innovation. Artists are among those who understand the power of unlicensed quotation under fair use.
To celebrate Fair Use/Fair Dealing Week, CMSI is publishing excerpts from the just-released second edition Reclaiming Fair Use: How to Put Balance Back in Copyright (University of Chicago Press). Here's one: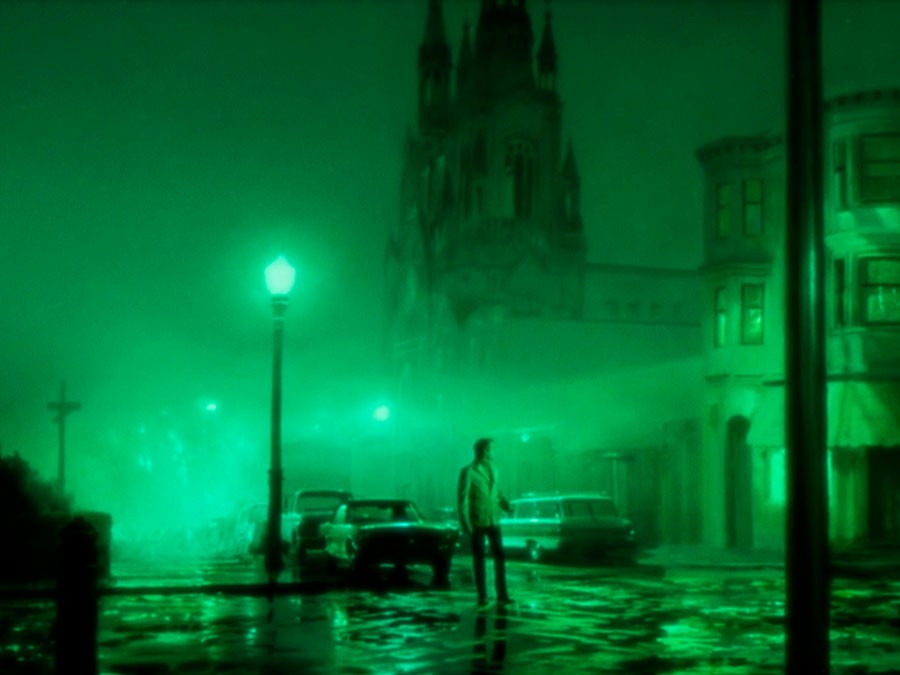 In 2017, filmmaker Guy Maddin, whose work regularly features re-editing of existing work to create new meaning, was commissioned by the San Francisco Film Festival to make a city symphony-style film to close out the festival. The resulting Green Fog was a retelling of the Hitchcock film Vertigo exclusively using images from San Francisco in other films and television. He used everything from actuality shots of pre-1906 earthquake San Francisco to the TV series The Streets of San Francisco—all under the fair use doctrine.
Maddin follows in the tradition of the great city symphony filmmakers of the 1920s and 1930s, such as Joris Ivens (Rain), Walter Ruttman (Berlin: Symphony of a Great City) and Dziga Vertov (Man with a Movie Camera). He also follows in the footsteps more recently of film artist Thom Anderson. Anderson's 2004 feature Los Angeles Plays Itself, composed entirely of film clips and images, got rave reviews but stalled in distribution until the shift in documentary practice around fair use caught up with it almost a decade later.
Want to see the document that turned film practice around? Five U.S. film organizations, including the International Documentary Association, got together and, with the help of CMSI and other organizations, created the Documentary Filmmakers' Statement of Best Practices in Fair Use. It helped to change the practice of errors-and-omissions insurers and, over time, the practice of broadcasters and filmmakers themselves. For the full story on how documentary filmmakers' work evolved over a decade, check out Reclaiming Fair Use, second edition.